My writing for a general audience has been published in many newspapers and magazines including Good Housekeeping, Parenting, Parents, American Baby, Baby Talk, Scholastic magazines, Parade Magazine's react, Brain,child.
My academic writing has appeared in the following journals:
"A Suicidal Patient: Gasping for Air," a chapter in Intersubjective Self Psychology: A Primer, New York: Routledge, (2019) 178-188.
"Gasping for Air: Working with A Suicidal Patient." Psychoanalysis Self and Context. Vol 15, 2020. Issue 4.
"Sex Versus Survival: The Life and Ideas of Sabrina Spielrein." Book Review. Psychoanalytic Review, 102 (4) 2015.
"Toward Mutual Recognition. Relational Psychoanalysis and the Christian Narrative." Book Review. Psychoanalytic Review, 99 (6) 2012.
"The Last Taboo: Encounters With God." Other/Wise. Volume 4, 2010.
"The Army of God and the Psyche." Union Seminary Quarterly Review. Volume 60: 3-4, 2007.
"Women and Addiction: Challenges for Drug Court Practitioners." The Justice System Journal. Volume 23/3, 2002.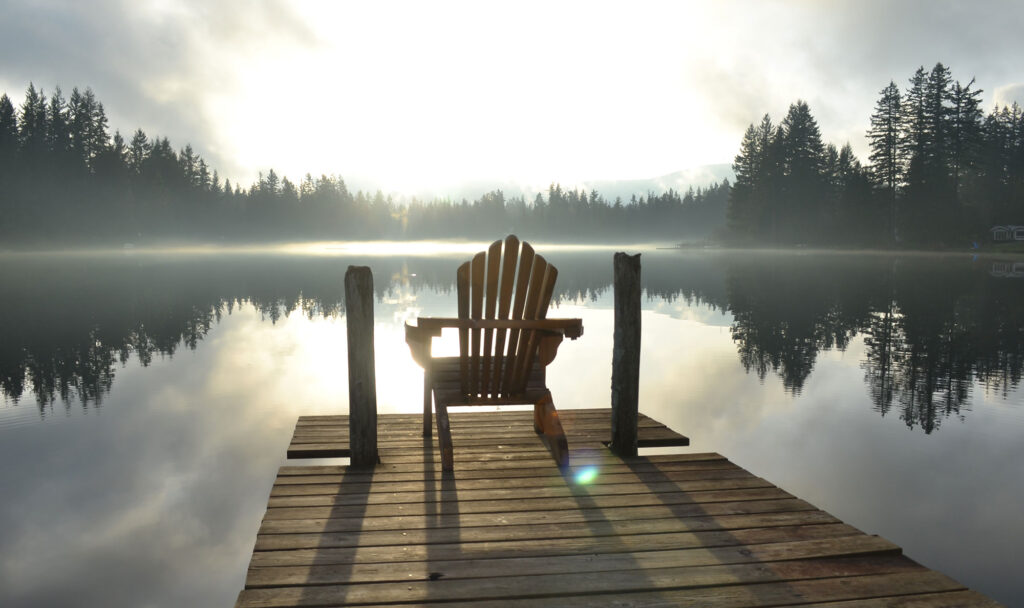 Contact me for an initial 20-minute phone consultation to talk about your specific concerns and figure out whether I'm the right person to work with you.